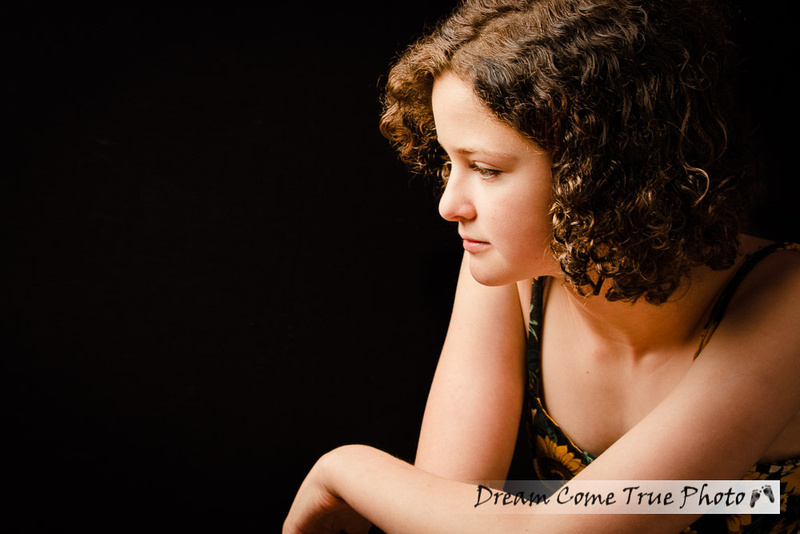 If you could describe life in one word - what would it be?
This was the question we finished our last-week's bookclub that we had for our teens.
Our teens, the silver-spoon fed joy babies of ours', who have more iphones/gadgets/vacations/activities/entertainment/friends/grandmas... more of all possible coolest things/experiences that anyone could ever imagine... our teens, lavished by love and attention wonderfully loving families, daily showered with everything, from the latest teen-fashion-craze to the shrink services... What do you think these teens wrote?

"Confusing" , "Weird", "Lonely", "Hectic", "Too private to say out loud"... and more of the same sort.
Oh, well, regardless of all of those extras, growing up is not an easy thing, childhood is not as rosy for kids as we wish to think about it and 12-15 year olds, squashed by puberty-dramatics, feel miserable regardless of gender, day, age, country and income level.

So, what about adults?

I started asking this question everybody that I meet. "Oh... it is hard." "Complicated". "Difficult."
Honestly, out of all the answers I got - the most positive so far was "Unpredictable" - intending both in the blessings it brings and... unpleasantness too, of course.

Ok, let's glance at my own answer: I had "Challenging". I often feel like I am chasing the tail of some long forgotten calendar day, just transferring my humongous todo list from day to day, just to watch it get flooded with Kanagawa wave of new priorities.


And then my sister said her own one out loud: "WONDER".

I was shocked. I was dumbfounded. I was feeling a 360 spin in my whole life's philosophy... I also want to wake up every morning to and look forward to a life full of Wonder!!!!
The next one to surprise me was my Love, my One and Only: "WONDER? Of course it is! I feel that way too. I always find something curious in every single day."

Every day already has something of a wonder to look forward to. It is not easy to see it through the veil of confusing arrays of decisions to make, weird requests from bosses and clients, loneliness of indifferent crowded train stations, hectic family schedules and all those moments, that are too private and painful to share. No, my sister's life was never for a moment an easy stroll across the bed of roses. If things can go the most difficult way - they always do for her. And it takes somebody as strong and determined to stay positive to see the WONDER regardless all the things her life throws at her.

Yes, there must be wonder, joy, something positive to look forward and enjoy. It just takes an effort, a skill.

I always wonder how the people survive through most horrific inhumane experiences - and retain willpower to live, ability to laugh, desire to bring happiness to others. I am thinking of Holocaust. Think of our own grandmas and grandpas! This whole World War II survivor generation somehow seemed to skip quite a paraphernalia of psychological dramas we are fighting day to day! Did you know many of them needing drugs from depression? Or fretting about some obstacles encompassing and towering over us as the Berlin Wall?! Maybe pessimists just don't survive? ;)

I am on a quest for WONDER.

Every day. Every morning - as I am going over my unreasonable amount of tasks I'd love to accomplish this day (yes, I still put them on paper, it helps me to keep track and prioritize them, but more about that later) - I also write down what WONDER am I looking forward to this day.

And in the evening - as I am going over my lists to squeal with excitement at the things I managed to cross off - I try to jot down a few things I am thankful for today. Different things. Ideally, somehow connected to today.

You know... managing life may still be a challenge... gripping at the positivity through thick or thin - not a small feat... but things really are not so bad after-all, if there are some things to appreciate hiding inside of every single day, aren't they?

Not bad at all.

Actually, quite WONDERful.

How would you describe life with just one word?
Why?

Join my WONDERful quest. Let's do it together, let's help our children (and especially teens) see it too ;)
Let's share our own wonders!