Something is out to get us. Coronavirus? Cabin fever? Panic? Or just balancing work/home/and homeschooling… Every day I feel like the disasters falling on top of my head are determined to outsmart the shields of positivity I am working so hard to put up. Like a self-proclaimed con-fu master, I strike some silly looking poses to ward them off… but they just keep crumbling on top.

Ok, ok, no kungfu masters in here: let's try some Romans? ;) "Divide and conquer." Hail Caesar! That can work!

Besides washing your hands, staying home to be safe and keep others healthy - not much more we can do in regards to the virus. Panic - nasty advisor or roommate, needs a good kick into some back parts, before it kicks us into a sobbing mess. Homeschooling! Oh, the school looks so rosy and wonderful all of a sudden, doesn't it?! Yep, the parents of the little kids feel this pain this particularly strongly… Cabin fever: first it is the challenge of getting the kids to do what they need, then it is listening to their complaints that they have nothing to do!

One word: stresssssssss!
And while I don't have a magic wand or a Gryffindor sword to attack this giant serpent, I can share something that helps me gather the strength to fight through it. Concentrate not on panicking over things that are out of our control, but controlling the ones we can ;)

It is rather simple: it is a workout. Yep, let's get those biceps rolling off to tackle those monsters! Ok, ok, let's be real: it is not about the biceps rolling off. It is something to keep those love handles from rolling on because of all the extra munching happening as a result of the entire family being stuck in front of a fridge for days and weeks!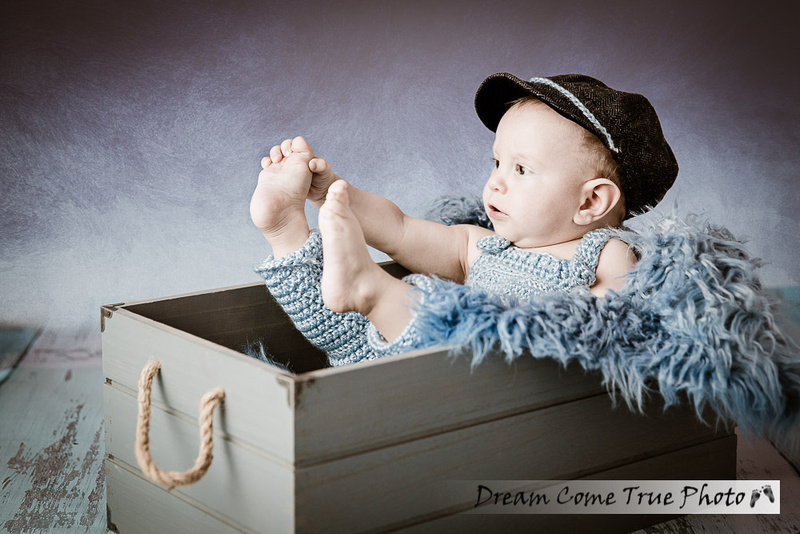 As a busy mom, I am so used to the challenge to squeeze in some healthy moves into my day (as in AWAY from a fridge that is… or, if you wish, giving me a good excuse to head TOWARDS the comforting pantry treats sometime later).

My best weapon? Morning hours. Those sweet magical moments, when everything feels the sweetest: the pillow - awww, the kids - ummmm, the plans - ahaaaa!!! When we still deliriously believe the to-do list that was written three days ago finally will get fulfilled today. Why is that? Common, it is scientifically proven: our positivity, our capability, our will-power is the strongest in the morning. I'd gladly share quite a few books and researches on the topic… quite a few role models, billionaires, worlds' top CEOs who tap into the magic of wee hours for some special projects, personal passions, dreams, hikes - into accomplishing what's most meaningful and important.

And, about starting it off with a workout.

My secret plan of attack on those scary monsters I was talking before - is to start the morning right - to start it with a workout.

And don't laugh into my face: it is not about morning hours - I have none of that. It is morning minutes. Sometimes as much as 30. I can stretch it to 45... Sometimes as little as 5 or 6. 10? 15? I'll take it all. Don't tell me that in the 24 hour day you couldn't skip one cup of coffee (ok, move it a bit later) and get just 10 minutes! The amount of energy, will-power, positivity you get - will pay ten-fold. Yep, I tested this theory many times. As a matter of fact - religiously, every morning, for the last, three years! Skipping it only on vacations and ski trips. Or… when I was sick with pneumonia. No other bug could deter me.

Of course, I have a damn good excuse to skip a workout every morning, why today it couldn't possibly be fitted into my schedule! And then I say to myself, that 5 minutes I definitely can spare for it. Once I start… yes, I still count every second for it to finish… - but suddenly there is strength and power to find just a couple of more minutes… and then the amazing feeling of doing something so right - for myself, as an example for my kids, as a more energetic professional - to my clients… and, of course, for my looks, feels, that dress in a closet, that treat in a pantry…

In these times I find this more important than ever. As a NJ local contemporary portrait photographer, my work, both for the families and corporate projects, both everyday and fine art, involves quite a bit of movement. If you've been to my family sessions, you've seen how much running, playing, just plain energy goes into every single one of them! If it is full Magazine Style Glamour Experience - I still don't get to sit down and relax. You get the relaxing, I do the running :))

My passion for my family helps here too...

Being stuck at home - movement is no longer part of my daily routine. I spend all my entire time in front of my kids' computers doing homework with them… or my own computer, doing my work. Somehow moving between the fridge and the screen - doesn't count as a good workout :((

So what does? This!
I've collected some links for my favorite workouts that you are welcomed to explore. Whether it is 5, 10, or 45 minutes that you've scraped off your busy day - I created a collection just for that. Every single one of them can be done in the comfort of your own home. I do it right next to my bed, lying sideways if I have to fit particular leg stretches. I've been doing many of them for so long, that now I perform each workout with some weights in my hands and a few strapped to my ankles. I absolutely love spending 45 minutes with HasFit Tribe kickboxing and cardio routines. More often then not, I chose to stack these up - the Brutal Hit Ladder Workout in a 20 min playlist is the one I absolutely adore and hit at least a few times a week! Some of the Body Coach TV ones are usually the alternative… and then I add Jake DuPree
or KymNonStop killer Xtreme Ab Workout for another 18 minutes. Athlean X 6 min follow along Abs Challenge videos or their Baby Shark 2 minute a day for an 8 pack (!!!) dance are usually the cherry on top of EVERY workout that I do...

Workouts from Home Videos - the ones I find the most useful, helpful, well worth of the little time I have to spare:
Which ones are your favorites?
Share which ones you found most useful!
Share which ones are not in my playlists so that I can enjoy them too!

Stay strong, girl, yes, we can do it!!!!