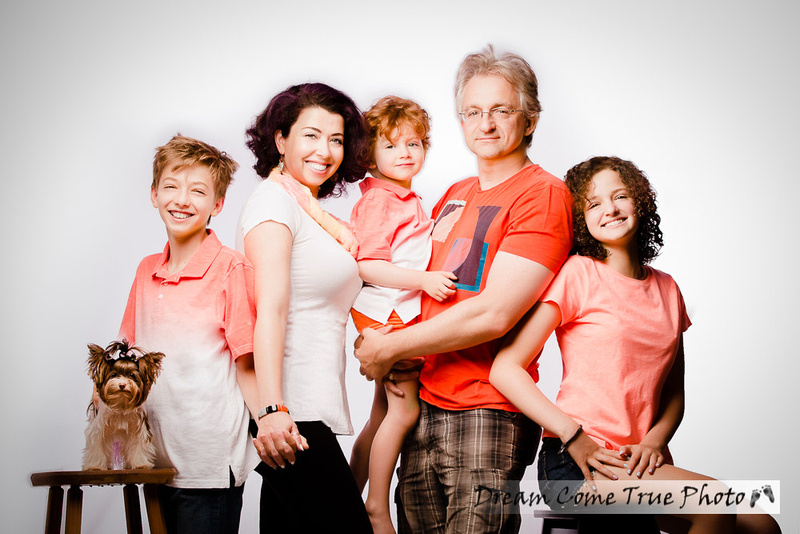 Who would think that I would have the VERY BEST MOTHER'S DAY ever... at times like this?!

My boys have been getting ready for days. Apparently they were exploding with ideas and if not for Dad, my Mother's Day would end up a LOT MORE challenging. Why? Because my boys came up with a whole treasure hunt for me, sending me on a wild-goose chase all across the house! The amount of pullups, pushups, trampoline jumps, swings I had to do - made me all sore by the mere end of it, haha...
My boys actually started the day before, but I didn't know it yet: my older one insisted that I watch Grinch Steals Christmas during a Family Movie Night, and, surprisingly, the biggest rebel in a family - my little one - who usually adamantly refuses anything new… agreed. Yep, just like that.

Why did they need Grinch? Because the very next day I suddenly found this note: "Ha-ha-ha! I stole your Mother's Day! I stole all your gifts and well wishes.. And you will never find it, because I am sending it all into space in 5 minutes! Ok, I'll tease you with the first clue just in case…"

The clue was not just a tease. It was pretty much impossible to read it, let alone figure it out. Not because it was so challenging… but because it was so challenging! The handwriting, that is, haha! I even thought that if I had girls, they'd make the note all pretty and decorate it with hearts. And they'd get so busy with it, that, the whole treasure hunt would go astray... I guess I am lucky. No hearts, no flowers, no other nonsense I can barely stand. And one hell of a workout adventure for a treasure-hunt!

To win tiny precut pieces of a handrawn map (stapled to each clue), I had to amass a total of about 10 different notes. And, boy, they made me work for it! I had to run, jump on a trampoline, do pullups at two different bars, scale the stairs, swing and even go down the slide. There was no way to find those clues without it. Some were scotch taped to the top of the sing bars, some - almost to the ceiling, some trapped between the windows, some - hidden under my pillow. That one was particularly funny: it started with the words "Elon Mask, Dad's favorite hero..." Hm, why, out all the people, I need ELON MUSK IN MY BED?! Apparently, I did: he (or his dear followers in our house), was about to launch yet another rocket into space.

Yep, as Grinch promised, the rocket was taking my last clue up into space!!! Literally, no kidding! As I ran outside, my kids set up one of those cool rockets that they love sending 50feet or higher into the sky… and it was taking my clue with it!

Those rockets do come back eventually. Mine didn't get stuck in a tree, didn't fall on neighbor's roof, didn't burn through my clue. It was taped with so much ferocity, that I wasn't sure I'd be able to recover it… but I eventually did, haha.

In the end I had a mental exercise too: I had to assemble the same hand-drawn map of our house, originally cut into shreds. Just like the pirate's booty treasure hunter, I went straight for the big red scribbly X marked on one of the rooms. Actually, on a room with my computer desk. The same computer desk I was sitting merely moments ago, happily enjoying my weekend's share of work, that I don't get to do during school days... And do you know what I found underneath the very same desk? Yep, same desk, where I was sitting just moments before this madness started? A wonderful Japanese takeout :))

No need to cook, the whole day dedicated to my two favorite things - my work and my family!

And while I was very impressed with their sense of adventure, imagination, and ingenuity - it was the common cause that brought all of my boys together: planing, bonding, coordinating with each other, making this dream into reality TOGETHER. That really got me touched the most.
None of my efforts to bring them together, united and excited, ever worked as well as this one.

I am starting to like this quarantine more and more…
It really brings families together. Literary, haha… and figuratively!!! :))
Father's Day is up ahead ;)
Want to give your kids any ideas? Or use for one of the kids' birthdays? Feel free, no limits for imagination!


This special image - is a birthday surprise for one of the most amazing mothers, most wonderful families, most incredible people there could be ;)